Carroll Independent Fuel has been serving communities in Baltimore and the Mid-Atlantic region for over 113 years.
Strong community roots & devotion to excellence.
Carroll Independent Fuel has been serving communities in Baltimore and the Mid-Atlantic region for over 113 years.
Our success has been achieved by consistently following the principles of excellent service. To us, that means quality workmanship, rock-solid reliability and doing all we can to guarantee customer satisfaction. Our services are backed by our family's personal commitment to providing quality services and products again and again.
Who We Are
We are hardworking, moral, humble and fun to be with.
We treat everyone with respect and kindness regardless of status or position.
We have each other's back.
We do our best no matter how small the task.
What We Do
We treat our customers like family.
We develop great people who share our values.
We inspire each other to reach our greatest potential.
We debate what's right and support the collective decision.
Where We Are Going
We delight motorists and fleets by providing a great value in motor fuels, a pleasant, convenient buying experience and delicious food while:

Understanding and adapting to the ever-changing needs of society.
Improving the communities and customers we serve and the lives of our team members.
A hundred years strong and counting, Carroll Independent Fuel has been serving Maryland families and businesses for generations. What started as a modest coal and wood sales and delivery service in 1907 has grown into a multitude of business services founded on customer service, dependability and excellence. We pride ourselves on courteous, prompt, reliable service. Commercial or Industrial —24 hours a day, seven days a week, 365 days a year— we are committed to all of your Branded/Un-branded fuel, pump and tank sales and service, motor fuel transportation and commercial service needs.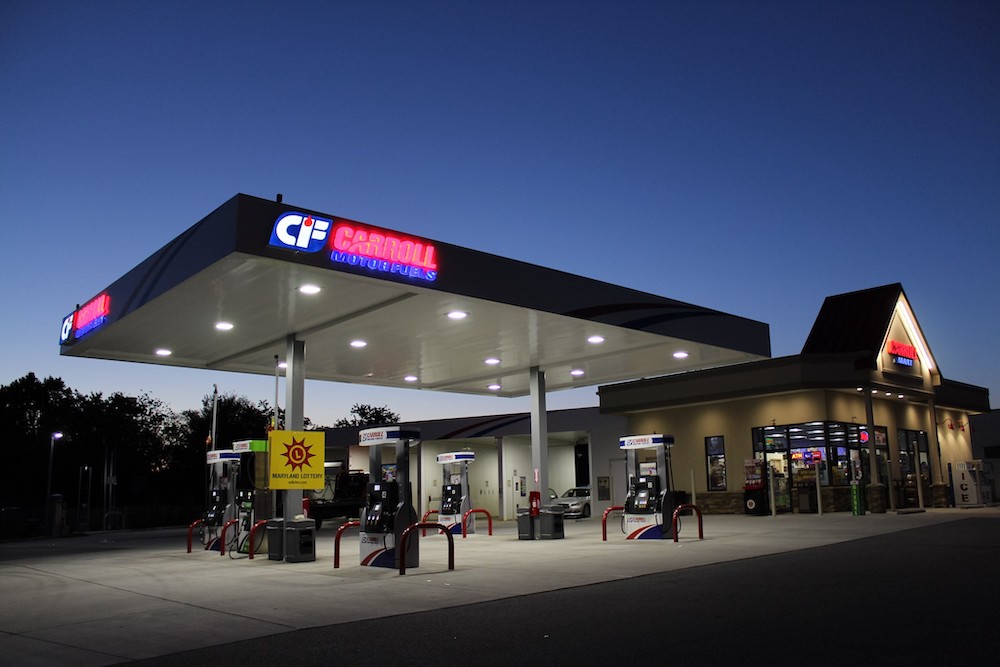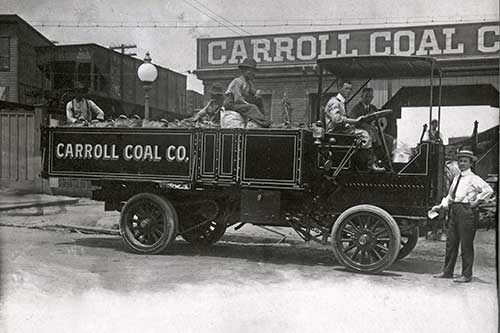 1907
In 1907, Benson Phelps and Carroll Faye opened a coal yard on Franklin Road in Baltimore. The Carroll Independent Fuel Company was born. In those days, Carroll delivered coal and wood to homes throughout Baltimore by horse-drawn wagon. The operation soon expanded to a second yard, providing both commercial soft coal and anthracite hard coal for residential use. Mr. Phelps assumed full ownership of the company after Mr. Faye sold his interest, and more Carroll locations were opened throughout the 1920s and 30s.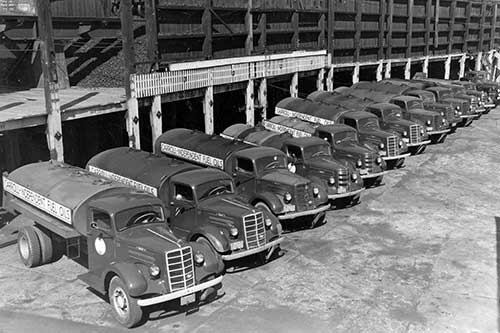 1935
By 1935, the switch was on. Oil was quickly displacing coal as the energy of choice. Carroll Independent adapted by opening several oil burner showrooms around Baltimore, adding tankers to our fleet and offering expanded services to facilitate our growing residential and commercial customer base. From horse-drawn coal wagons to today's high-tech delivery vehicles, Carroll has developed into the dependable full-service company devoted to your residential and commercial service and fuel needs!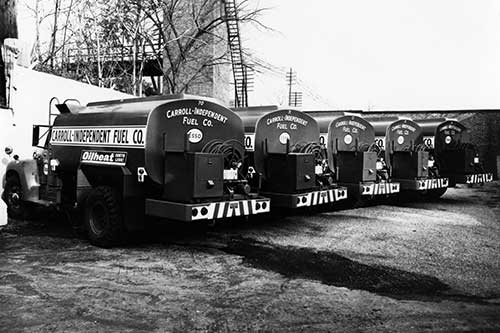 1970
Benson Phelps' sons Richard, Stanley and Calvin managed Carroll's steady growth up through the 1970s. The acquisitions of Herman Fisher Oil, Dunlap Fuel, County Fuel Company, Blomeier Brothers, Kustom Fuel, Clark Oil, S. Lease Warner, Toomey, Berwyn Fuel and L.C. Parker Fuel since then have dramatically increased Carroll's customer base and scope of products and services. Carroll Independent Fuel Co.'s most recent acquisition was W.D. Groff & Son.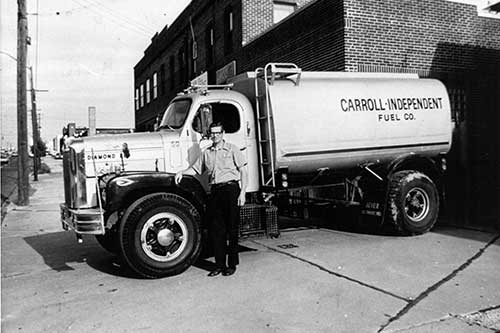 1980
During the 1980s, Carroll Fuel signed a contract with CITGO Petroleum and established itself in the branded gasoline business. Several years later, Carroll entered into a new partnership with Mobil, giving Carroll two strong brands to bring to the market.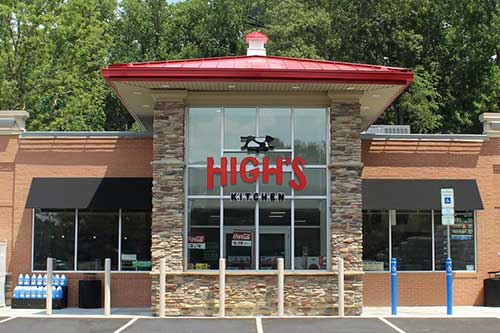 2000
In January 2006, Carroll added a third brand with the addition of 70 BP outlets to it existing network of 140 dealers. In 2012, the owners of Carroll Independent Fuel, LLC acquired High's of Baltimore. Today High's is a chain of 54 convenience stores serving the Mid- Atlantic region.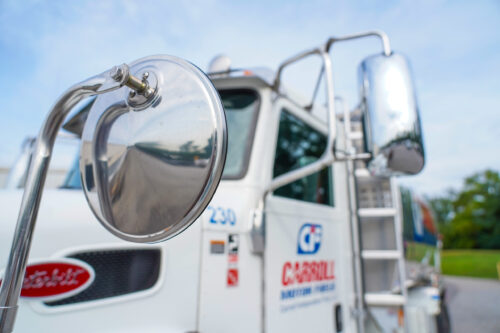 Today, Carroll Fuel is as strong as ever.
In 2021, we merged Carroll Fuel and High's retail divisions under one umbrella. Carroll Fuel works with High's and our Carroll Motor Fuels Branded division with fuel delivery, maintenance support (pump and tank and the inside of stores), and the Carroll Fuel Network – just to name a few! We have shared services where we provide support for all sides of the company. Our rich heritage has taught us the importance of customer service, and we continue to adhere to the values of quality, reliability and service on which our company was founded over 120 years ago. When you enter into a relationship with Carroll Fuel and High's, you can be confident you can count on Carroll for all of your fuel and service needs.