At Carroll Motor Fuels, we ensure a reliable fuel supply due to our customer and supplier relationships.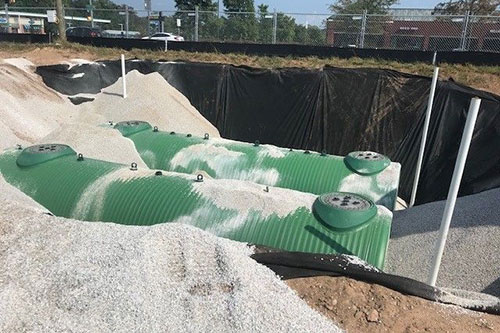 It is our hope and your expectation that we become your supplier of choice. Carroll is dedicated to providing the highest quality fuels at competitive prices.
Our Logistics Team
The Carroll Logistics and dispatch team focus to ensure our deliveries are on time and efficient.
Our Procurement Team
On a day-to-day basis Carroll Motor Fuels strives to be competitive with the marketplace. We create long standing relationships with many of the major suppliers in the market. We offer supply contracts so you can secure a steady fuel supply during times of trouble. For companies that want to manage risk for fuel exposure, strategies to help are cap and fixed pricing which are offered with long- and short-term deals.
We offer a wide range of products that will help your business growth.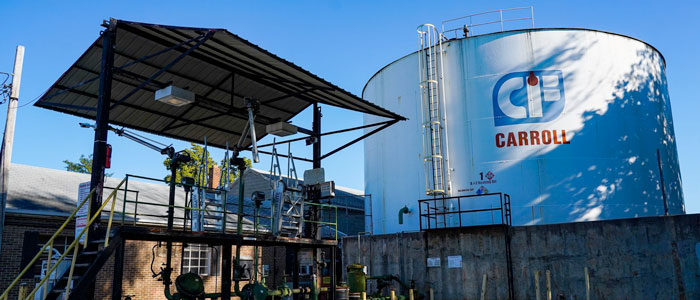 At Carroll, we can ensure a reliable fuel supply due to our customer supplier relationships.
Our Refined Fuel Offerings
On road diesel

Off road diesel

All grades of gasoline
Clear kerosene

Dyed kerosene

Ethanol free gasoline
Leading DEF Solutions Supplier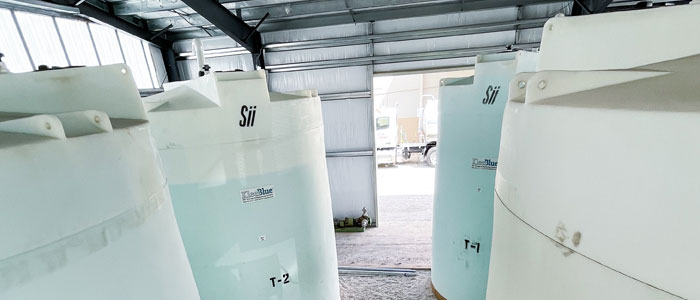 Carroll Motor Fuels has become a leading DEF solutions supplier serving a broad customer base throughout the Mid-Atlantic region. Carroll provides commercial vehicles with the DEF they need to run effectively and efficiently. Maintaining the purity and integrity of your DEF product is critical to a long life of your engine's Selective Catalytic Reduction (SCR) system. Carroll Motor Fuels' dedicated "stainless steel" delivery trucks ensure that the DEF product we deliver to our customers is never contaminated and always meet specification. Our Diesel Exhaust Fluid product is API certified and exceeds industry standards.
It does matter where you get your Diesel Exhaust Fluid supply.
Which is why Carroll Motor Fuels has become a leading DEF solutions supplier throughout the Mid Atlantic, serving a broad customer base that includes commercial, industrial, mining, power generation, paving contractors and transportation companies (trucking, transit, railroad.)
Carroll Motor Fuels can help you maximize your DEF program that meets all your storage and handling requirements. Contact one of our knowledgeable sales specialists today for advice on how to store, handle and dispense DEF for fleets of every size and in any weather conditions.
Premium, Water Stabilizer and Seasonal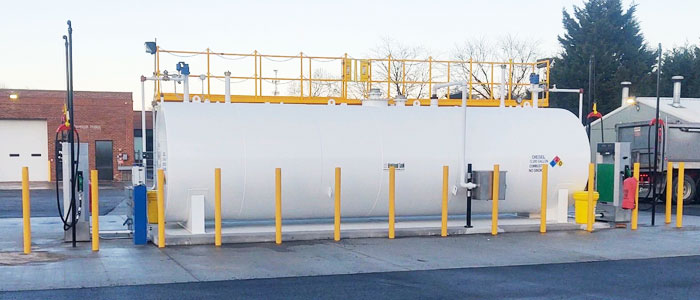 AWDA 3000 – Anti-Gel Winter Additive
AWDA-3000™ functions as a wax modifier to improve the low temperature operability of middle distillate fuels. Its unique formulation provides superior performance with a wider range of diesel fuels, including hard to-treat, high wax fuels and heavy end fuels.
Opt Plus – Premium Additive
OPT PLUS™ is formulated to meet the demands of the high-pressure common rail (HPCR) fuel injector systems. OPT PLUS™ is a combination of a next generation detergent balanced with twin stabilizers, corrosion inhibitors, and moisture dispersants to clean and protect sensitive fuel injectors and the entire fuel handling delivery system. OPT PLUS™ is effective in all diesel-powered equipment and is engineered to support the use of biodiesel in ultra-low sulfur fuels.
Tank Dri – Water Stabilizer
TANK DRI™ is designed to be used in diesel fuel and heating oil products to reduce water contamination in fuel storage tanks. TANK DRI™ is a colorless liquid that can aid in inhibiting bacterial growth and will act as a water "antifreeze" during cold weather. When TANK DRI™ is used for on or off-road diesel applications, it does not exceed 15 ppm of sulfur in the additive.