This division of Carroll Motor Fuels is dedicated to reliably delivering fuels safely, efficiently, and promptly.
Mid Atlantic's Premier Fuel Carrier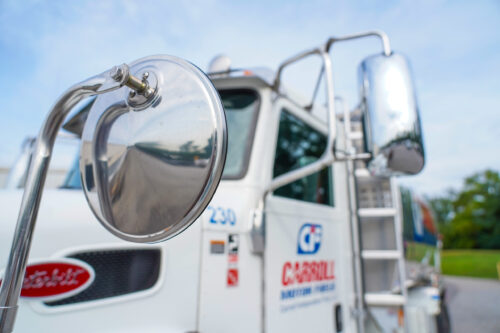 Services
When it comes to fuel transportation, trucking safety and reliability are critical aspects. At Carroll Motor Fuels we offer a wide variety of fuel solutions, and to make sure our deliveries are impeccable our fleet consists of well-maintained vehicles and well-trained drivers. Our transport includes Bulk, and Tank wagon trucks allowing us to deliver 50 gallons to 8800 gallons efficiently and reliably.
Carroll Transportation Features
A modern fleet
Dedicated, knowledgeable, drivers
On-site fleet maintenance team
Remote inventory management
Automatic delivery
24/7 service, 365 days a year
Reliable Fuel Transportation For Your Business.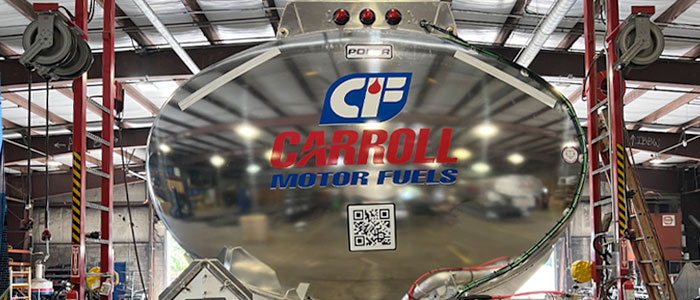 Full Truck Load Fuel Deliveries are a critical service for businesses that require large quantities of fuel to operate their operations. It is essential to have a reliable and trustworthy FTL partner who can deliver the fuel safely and efficiently. At Carroll we understand the importance of meeting our customers fuel needs and will work closely with them to ensure that the fuel is delivered on time with competitive pricing.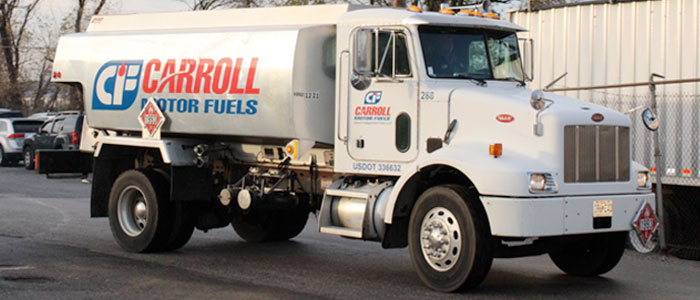 Less than Truck Load Fuel Deliveries offer several benefits, including cost savings and flexibility for businesses that require smaller quantities of fuel. However, it is essential to work with a reliable and experienced fuel supplier who can deliver the fuel on time and ensure that the delivery is made safely and efficiently.
Ensure Safe Delivery Every Time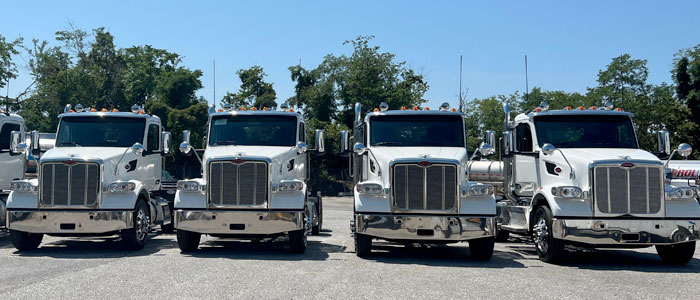 Our fully staffed, safety department is dedicated to the transportation division to ensure safe delivery of every gallon every time.
One day orientation for all new drivers including presentations and training on safety related topics. These topics include defensive driving (SMITH System), Hazardous Materials Training, HAZCOM Training, Safe petroleum handling, and other OSHA / DOT safety topics.
Certified driver trainer program ensuring all newly hired drivers consistently receive the highest level of training in the petroleum transportation industry.
Annual Hazardous Materials training for all drivers, exceeding the industry minimum requirements.
Quarterly safety meetings providing quality, relevant training and information to all drivers based on trends within the industry and our company.
Quarterly safety bonus program designed to incentivize our drivers to prioritize safety on every delivery.