Carroll Cares
Here at Carroll, giving back to the community is an important part of what we do. The Community Involvement and Corporate Giving Committee, or "Carroll Cares," is a group of Carroll employees who work to institute a company-wide approach of providing financial and non-financial assistance to worthy causes. Its primary responsibilities are two-fold:
Identifying which outreach program, charitable event, or volunteer activity to participate in
Overseeing and facilitating all corporate giving and monetary donations made on behalf of Carroll Independent Fuel Company
All requests for volunteers, corporate contributions or donations, or sponsorship must be submitted in writing to the Corporate Giving Committee at 2700 Loch Raven Road, Baltimore, MD 21218 or via fax at 410-366-1223 for consideration and approval.
We look forward to hearing from you!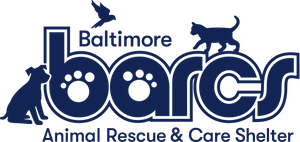 Over the years, Carroll has held numerous golf tournaments to benefit a variety of charities and organizations. These charities and organizations include but are not limited to- the John's Hopkins Children Center, MDA (Muscular Dystrophy Association), and Catholic Charities of Baltimore.
John's Hopkins Children's Center Golf Tournament
For over a decade, Carroll has held a golf tournament to benefit the John's Hopkins Children's Center, Maryland's most comprehensive, acute-care hospital for children, and the premier children's hospital in the country. Our recent golf tournament raised $50,000 for the John's Hopkins Children's Center.
Making Strides Against Breast Cancer Walk
Carroll employees and their families participate in the annual Making Strides Against Breast Cancer Walk in downtown Baltimore. Each year, the Making Strides Against Breast Cancer Walk raises over $250,000 towards the fight against Breast Cancer.
We hold food drives each year to benefit various local food banks. In 2020, our food donation drives for the Maryland Food Bank and Central Pennsylvania Food Bank collectively raised over $2000 for families in need. In the past years, Carroll employees contributed to GEDCO (Govans Ecumenical Development Corporation) Food Pantry and delivered  multiple vehicles of donations (over 2,000 canned goods and dry foods) to the Cares Food Pantry located at St. Mary's in Govans. Cares Food Pantry distributed the food to families in need in Baltimore City.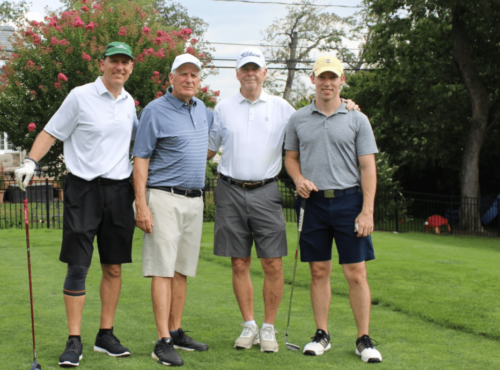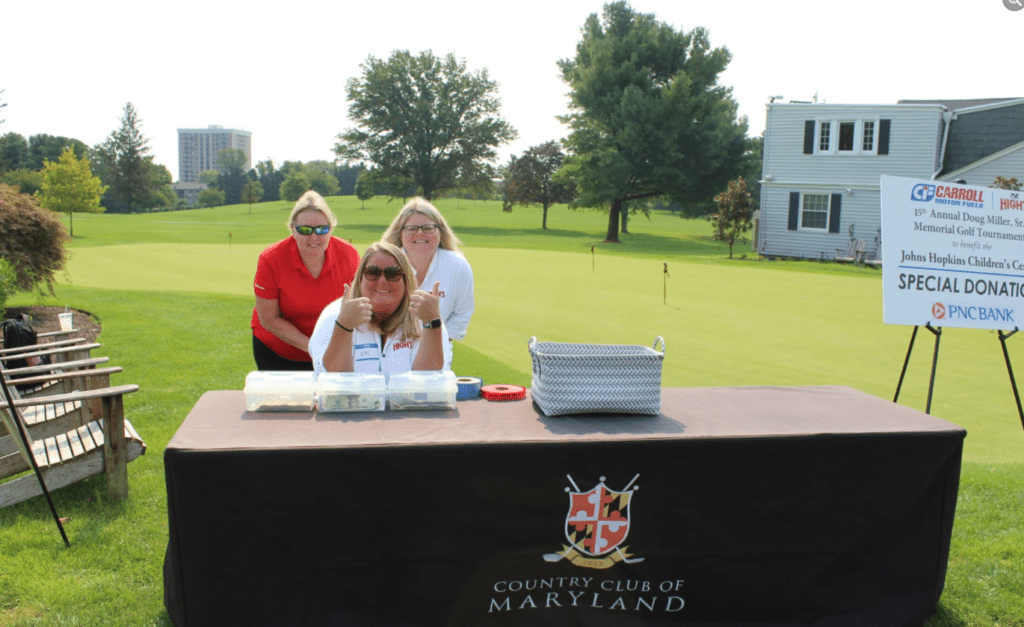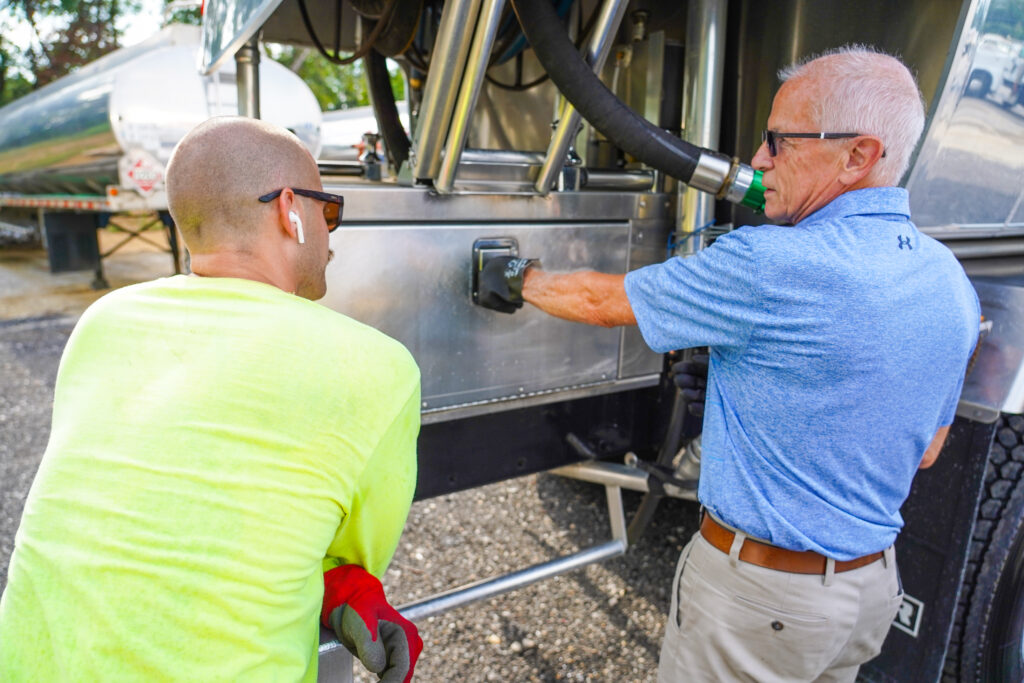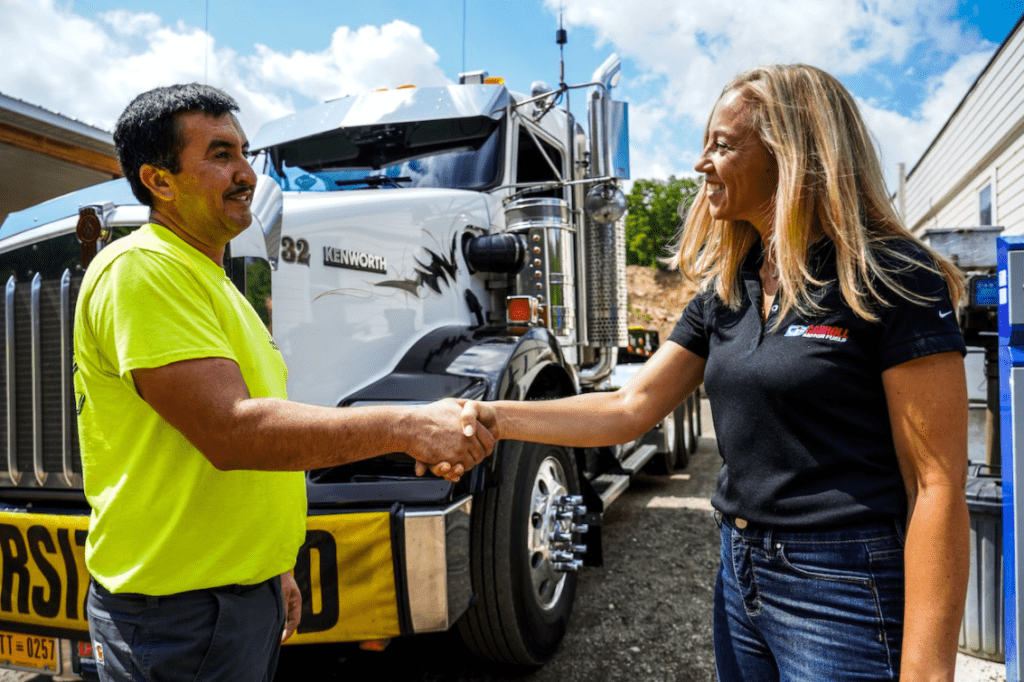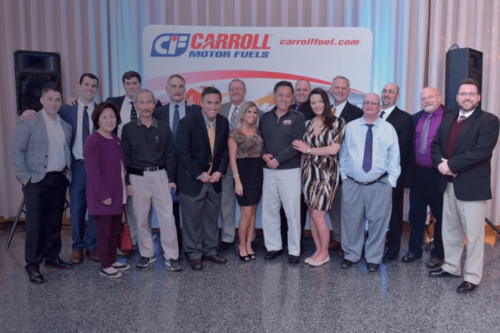 We are convinced that social responsibility is a key factor for the long-term success of our company. We therefore invest in our employees and provide them with opportunities to grow, learn and make a positive social impact through our corporate volunteering.
In our continuing commitment to giving back to the community, Carroll supported the following organizations last year by providing either monetary, fuel products or volunteer support:
Bais Yaakov School for Girls
Bennett Institute Physically Challenged Sports
Boy Scouts of America
Carroll County 4-H & FFA Livestock Sale
Carroll Manor Elementary School
Catholic Charities
Councilman Bernard Young, 12th District Picnic
Easter Seals
Fort Meyer Construction Corporation
Franciscan Center
GEDCO
Glyndon United Methodist Church
Hampden Family Center
Harford-Belair Foundation, Inc.
Herring Run Watershed Assoc. & Patapsco Back River Tributary Team
Johns Hopkins Institutions
KW Cares
Maryland Institute College of Art
Metropolitan Washington Airports Interfaith Chapels, Inc.
Monsignor O'Dwyer Retreat House
Montessori School
National Aquarium in Baltimore
Special Olympics of Maryland
St. Clement Mary Hofbauer Church
Susan G. Komen Foundation
Talmudical Academy of Baltimore
Boys' Latin School of Maryland
The Bus Project
Union Memorial Hospital
Westminster Fire Engine & Hose Co. No. 1
Young Life